Hi guys!
So if I am honest with you, I actually completely forgot about my blog! After uni my life just got so busy. I luckily went straight into a full time Graduate Marketing job, and on top of that I worked every evening at a pub so would go straight from one job to another, even on weekends! (My year as a 21 year old definitely did not go as I thought it would). It was worth it though as I was able to gain such great experience in Marketing and also meet some wonderful people who I will now keep in touch with for life. Oh and of course I can't forget that it allowed me to be able to save enough money to go travelling for just over two months! I honestly never thought I would be able to do that.
Looking through my previous posts (it seems so long ago now) I remember giving a lot of advice for different things, so I thought I would share some advice now that I have graduated…
DON'T GIVE UP! I completely understand how disheartening it can be to spend hours on an application for a job you are really excited about and to not hear back at all. I personally think that all employers should at least have an automatic response to let you know you haven't got the job, but oh well. You just have to keep going. Make sure your LinkedIn profile is up to date, upload you CV onto job sites, contact recruiters that specialise in your preferred area and even ask family members or friends if they know of any roles – you never know what you could find! You could even take an admin role or something similar in the meantime to support you while you continue your search for a job. Just try to stay positive and positive things will happen!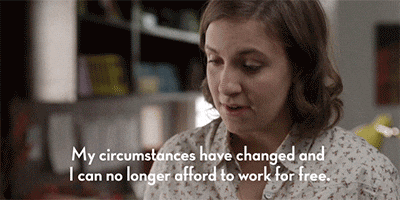 Don't doubt yourself. This is something I have been guilty of for the majority of my student life. Luckily now I am slightly older I am confident in my abilities and don't compare myself to anyone else! Everyone is different and we all have different goals in life. You may feel that some of your peers are doing better than you at certain things, but I can promise you there are people thinking exactly the same about you. As long as you are confident in your own skills and abilities that is all that matters. I am a big believer of the saying 'Everything happens for a reason' and as I said above, as long as you are thinking positively then positive things will come your way.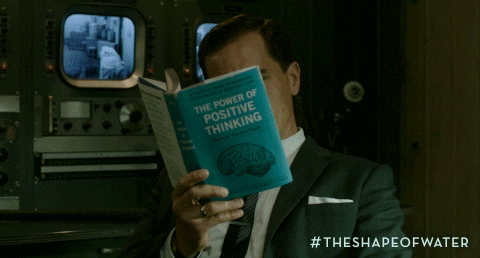 Be slightly picky (but not too much). During my time at uni I was told not to be too picky when it came to securing my first job in PR/Marketing. So I wasn't. I applied for a Graduate Marketing role and luckily got the job after two interviews. The job gave me A LOT of experience and skills I honestly never thought I would have and I am very grateful for that. However, it was in the complete opposite industry to what I wanted to be working in so I found that some days I just wasn't enjoying the work. I found myself wondering where I would have been if I had been a bit more picky (most likely still searching for a job). The role gave me so many new skills though that have helped me stand out now for new roles which is great. So please don't reject a role just because it isn't in the exact industry you were hoping for as experience is what is key at this stage, all I am saying is just to be aware. If the job is in a sector that you actually dislike, then that job most likely isn't for you.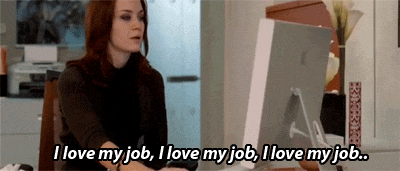 Be the interviewer. Make sure that at interviews, you're interviewing the interviewers as well. This is SO important as you don't want to work somewhere where you know you wont be able to work efficiently. The office may be full with 30+ people in and distracting, or it may be small and be too quiet for you. Everyone is different so please make sure you ask the questions that you need to know to ensure you will be happy, as after all if you aren't happy with where you are it will reflect in your work.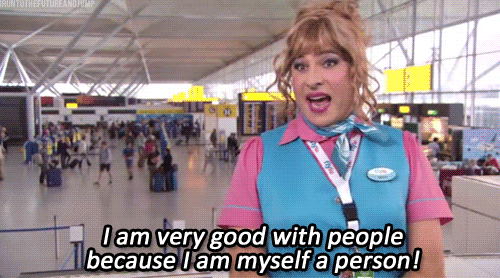 Please don't take my advice above to mean you need to be extremely picky, to the point where you're turning down roles simply because one person put you off or one of the expectations of the role isn't quite what you were expecting. You just need to take everything into consideration and ultimately if a role will help you to gain experience that will benefit you in the long run then go for it! It is your first job after all so you need to gain as much experience as possible!
Good luck to all of the graduates out there! I really hope you all find great jobs that you enjoy and can gain as much from them as they can from you.
Chao,
Becca